About
A minimalist aesthetic celebrating lifestyle, quality and longevity.
Chris Hunter graduated from the University of Victoria in 2001 with a Bachelor of Science, and in 2008 from the University of British Columbia with a Bachelor of Environmental Design (honours), and a Masters of Architecture (AIA Henry Adams Medal, Canadian Architect award of excellence). Chris draws inspiration from modern Japanese architecture, which seamlessly merges tradition and craft with modernism and minimalism. His style is described as modern, colourful, and modest.
Chris is a registered architect with the Architectural Institute of British Columbia.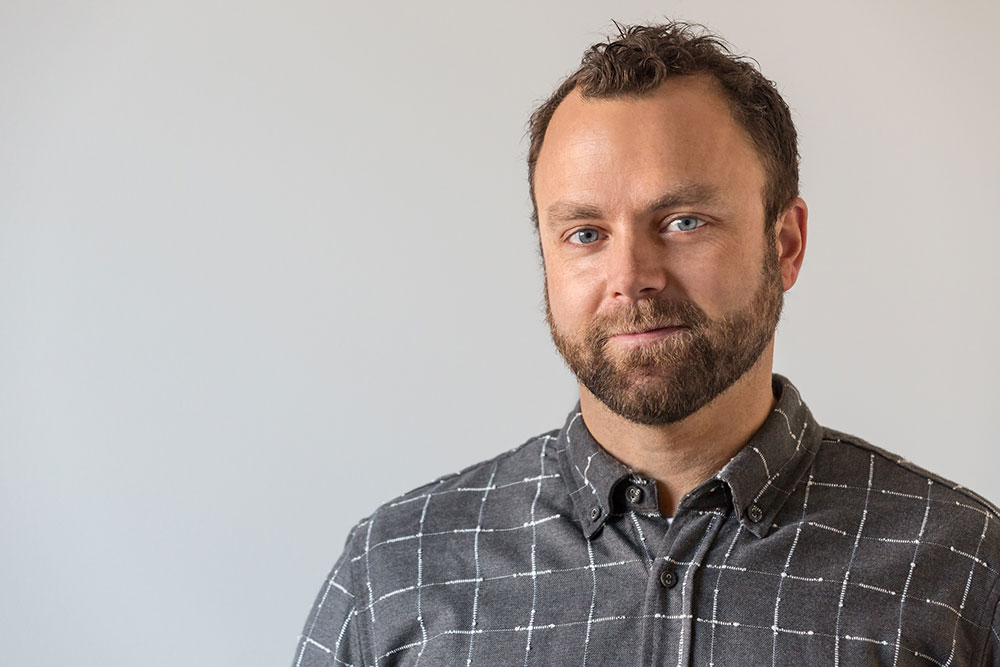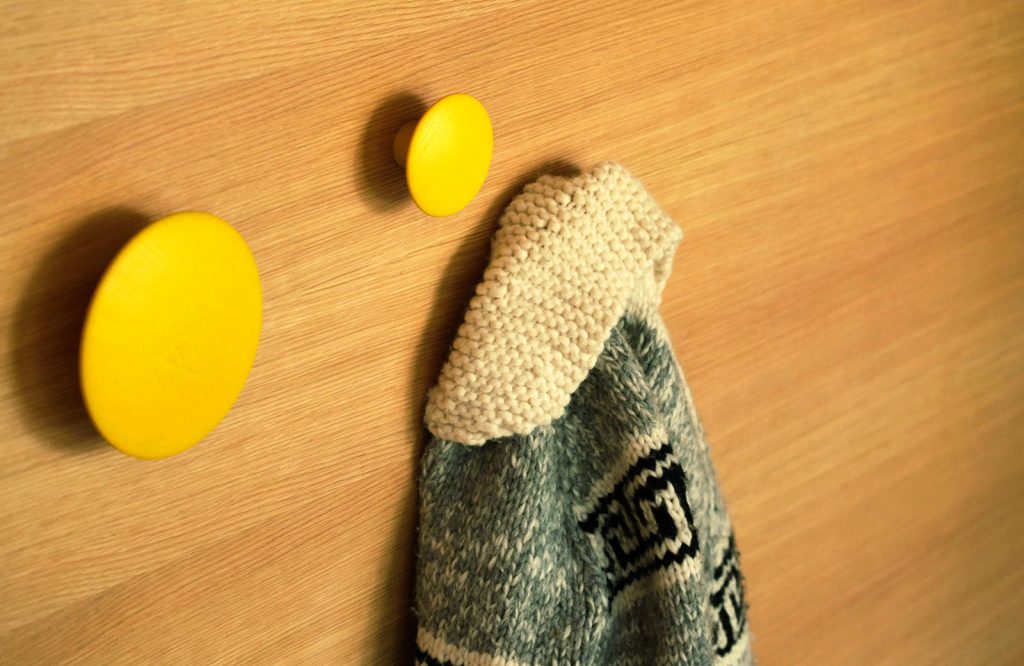 hunterOFFICE is a Squamish based architectural practice that specializes in urban infill development, multi-family solutions for live-work typologies, lifestyle driven houses and remote vacation cabins.
hunterOFFICE is interested in creating spaces that celebrate the lifestyle, personal habits and the quirky individualities of its clients. The office believes longevity and practicality are two of the most environmental attributes a project can embody and investment into quality and simplicity are paramount to the minimalist aesthetic the office is known for.